Mystery Thriller
A group of erotic party attendees wake up naked in the snow. In the nearby cabin they find a dead girl and a message: In order to survive, they must decide who is responsible for the girl's death and murder that person accordingly.
WATCH ON:
Psychological Drama
The story is based on Rosenhan experiment - US, 1973. A sane woman fakes the symptoms of a mentally unstable patient in order to be admitted into a mental institution for a secret psychiatric experiment.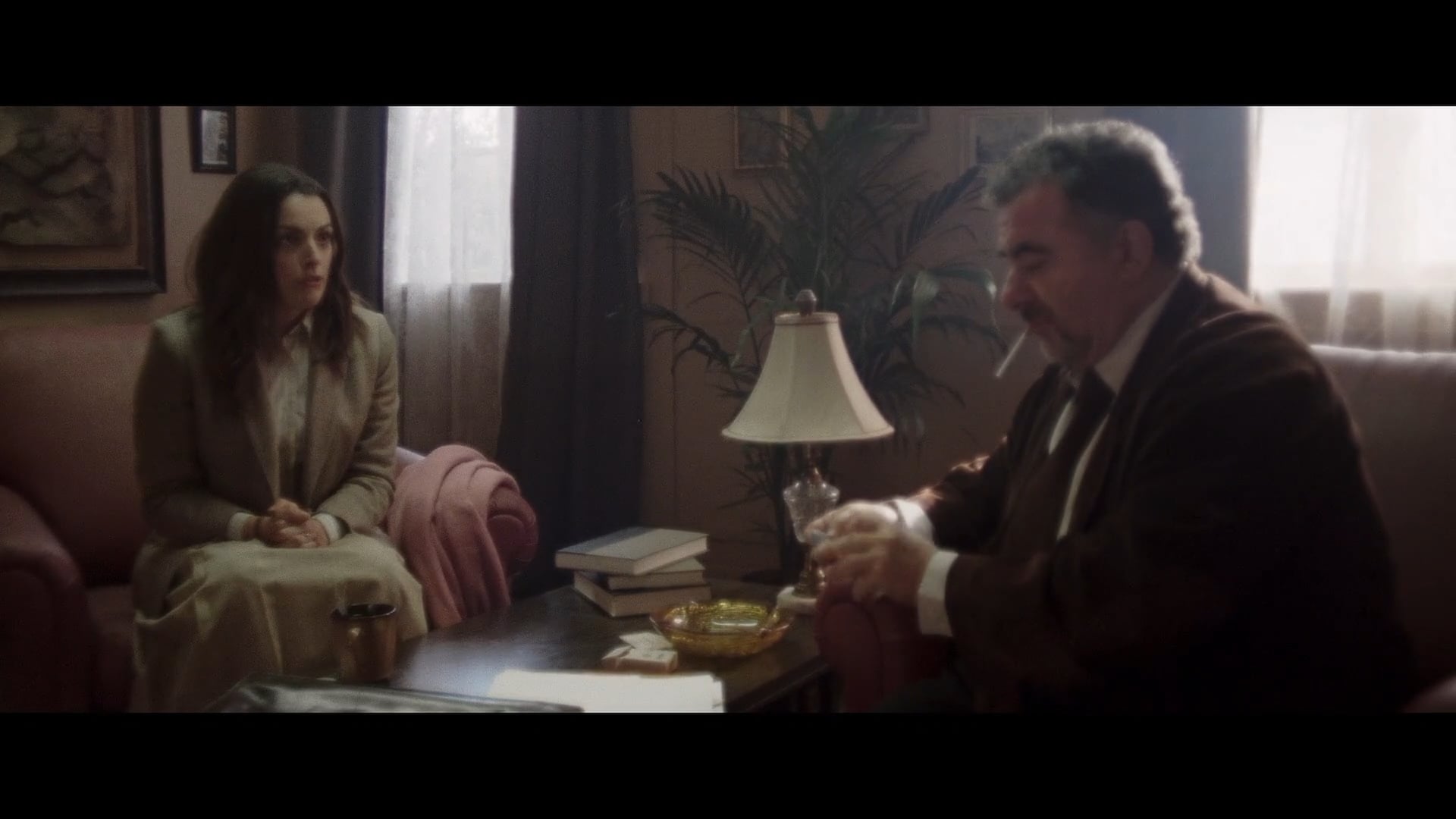 Dark Fairytale
In a desire to learn who her future husband will be, Elsa seeks out the advice of Agatha, an old woman rumored to possess ancient wisdom. Agatha relates the ritual with the mirrors. It sounds harmless, but it hides dark secrets. Unaware of the danger, Elsa attempts to perform the ritual, but who does she see? Her betrothed…or something else?
Supernatural Horror
A young European woman moves to Hollywood to live with her fiance, an apartment building manager, but she arrives to discover he has vanished and quickly learns the building has a creepy history of its residents being attacked by supernatural entity during a sleep paralysis.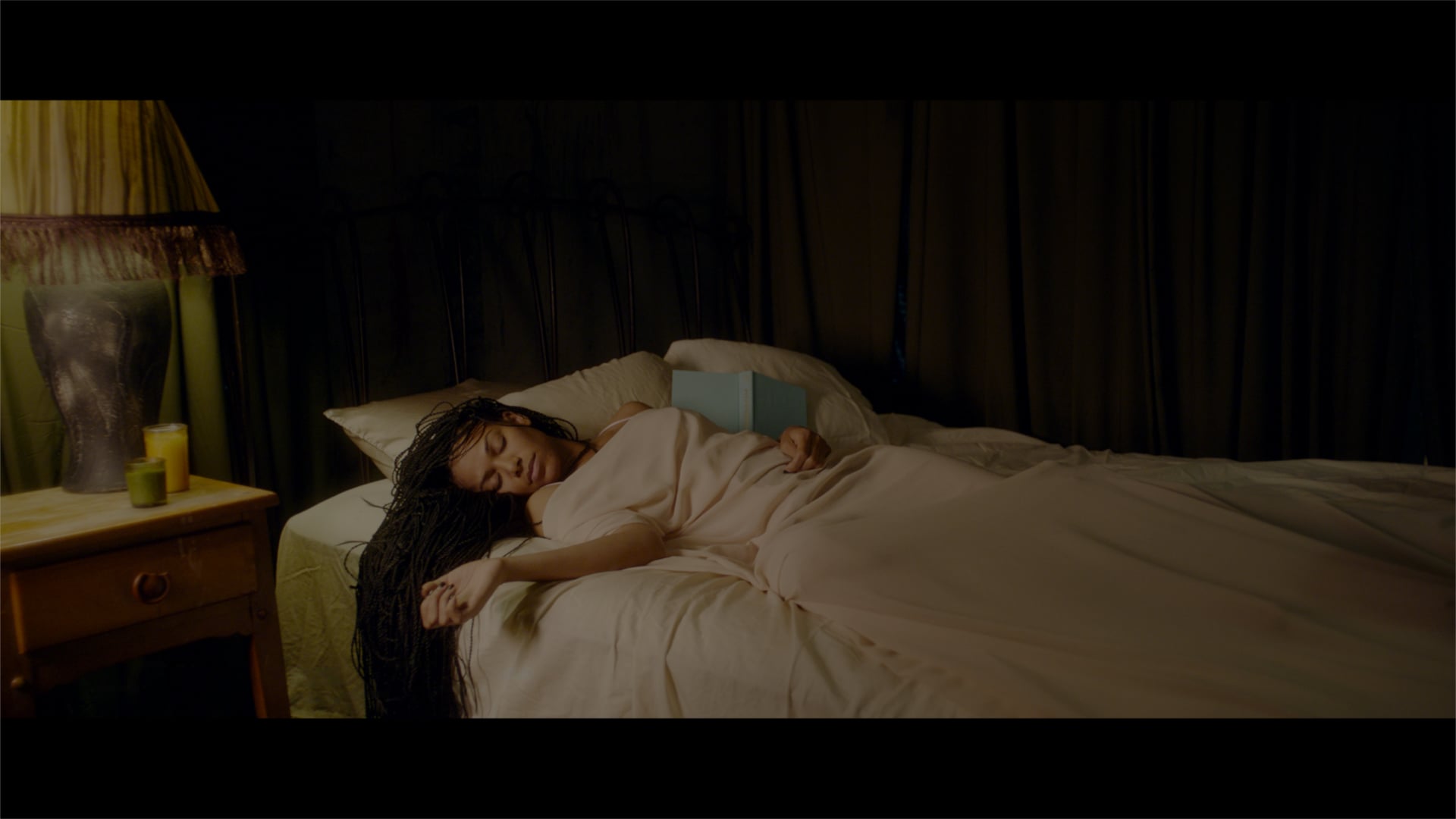 Music Video
​
Director: Olia Oparina
Music video
​
Director: Olia Oparina
ARTIST: Demi Lovato by Kevin Olusola - string version.